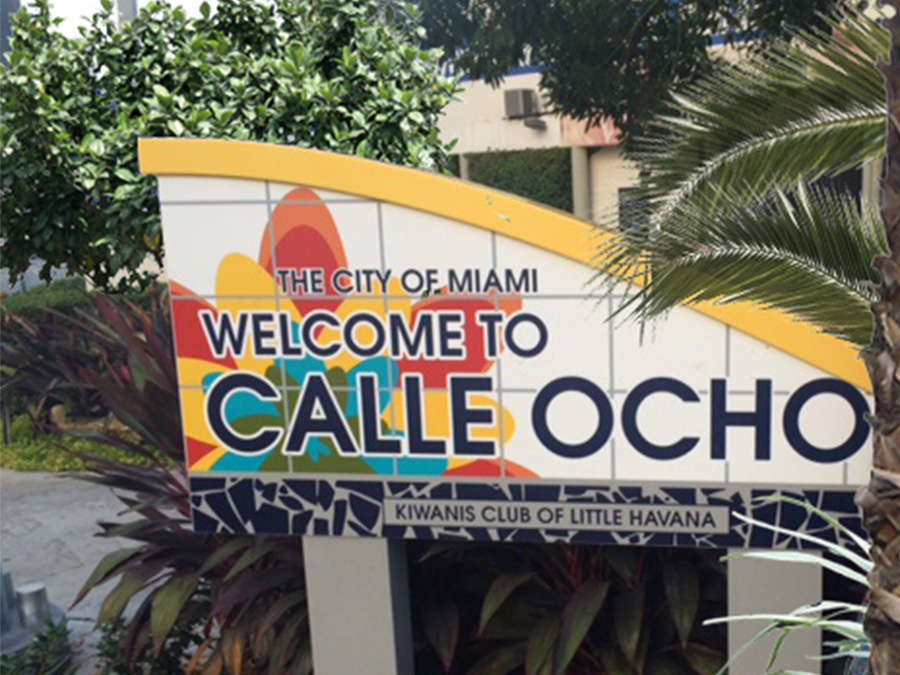 Everlasting
Corian Signs with inlaid graphics creates a maintenance free sign that will last. We have 15 year old signs that still look new.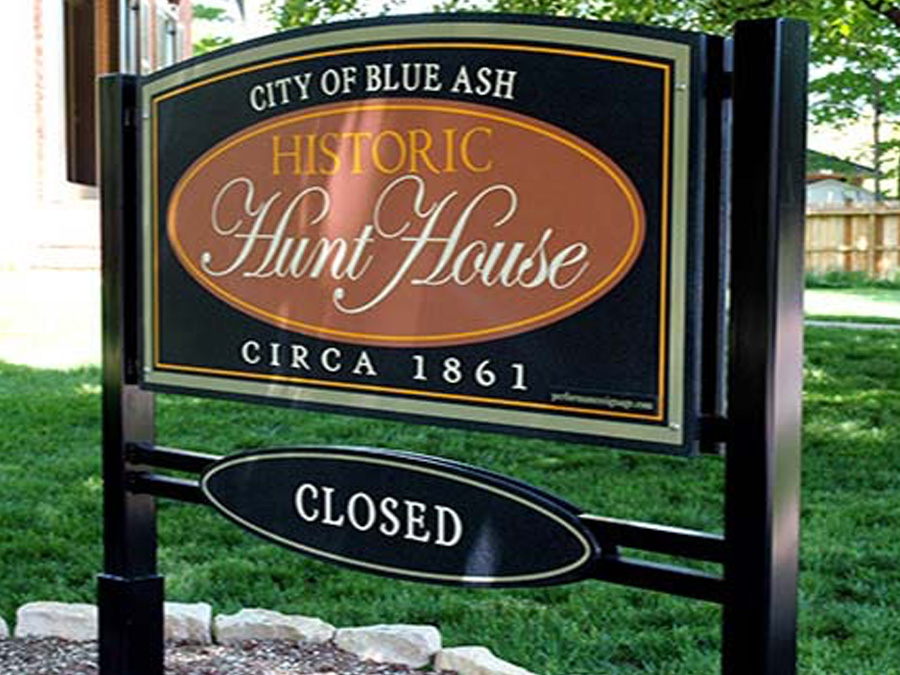 Economical
The most economical sign you'll ever buy. Since it won't fail due to fading, chipping, peeling, splitting, or staining, it's the last sign you'll buy.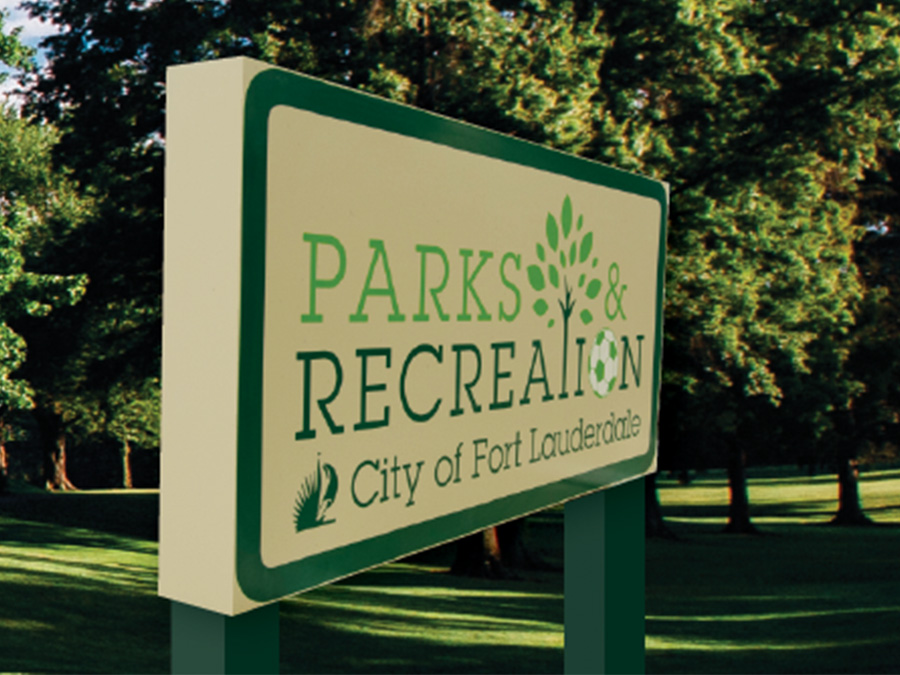 Beautiful
Great looking signs with an almost infinite combinations of color, relief, fonts and graphics create elegance without sacrificing durability.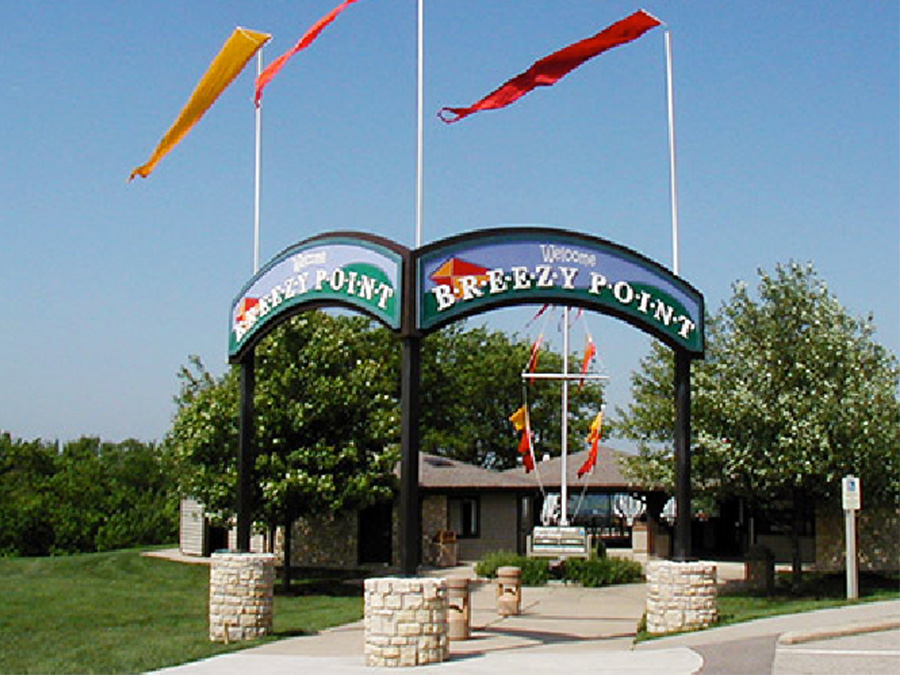 Repairable
Graffitti, scatches and damage caused by vandals and even mother nature can be easily reapaired on-site usually within minutes.
Our signs look as good today, as when they were installed in 2003!
These signs withstand the harsh coastal weather conditions from sun, salt and storms in Miami, FL for many years!