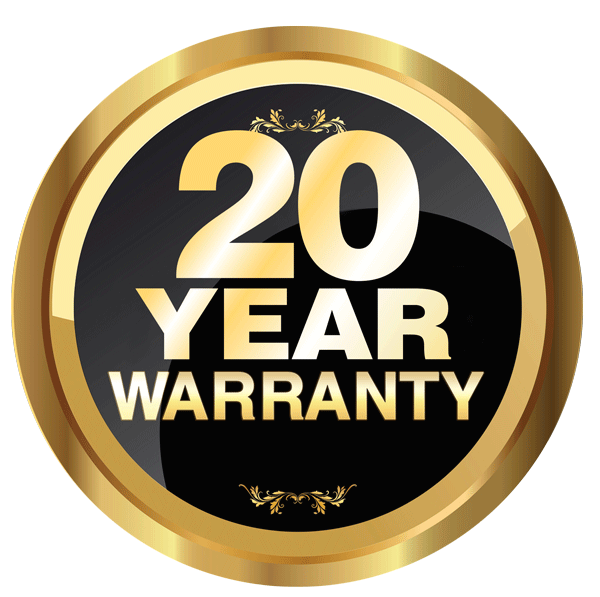 The Difference
Traditionally-made signs typically use lettering and graphics that are applied to the surface of a substrate such as plastic, metal or wood. With permanent-signs.com, our graphics are actually inlayed into a DuPont Corian surface.
Paint-meets-substrate combinations are naturally vulnerable to damage from external conditions like moisture, sunlight, climate, animals, and more.
permanent-signs.com's computer-driven, hand-finished process uniquely integrates the graphics and lettering into the Corian surface.